Courses Taught:
7th grade Gifted Science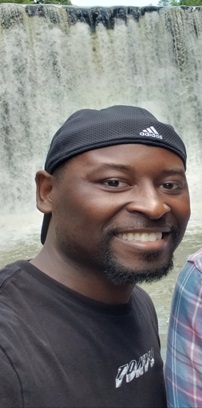 Mr. Phelps teaches 7th grade Gifted Life Science. He attained a Bachelor of Science degree from The Fort Valley State University, a Master's degree for Georgia Southwestern State University and a Specialist degree from Georgia College and State University.
Mr. Phelps firmly believe that ALL students can learn, and that failure is not an option! It is his mission to empower, motivate, and educate ALL students. He is a facilitator that fosters a safe, positive, nurturing and challenging learning environment, full of memorable experiences.
Mr. Phelps has an ability to create a special network with people of all ages and from all walks of life. He make students feel safe to be active learners and create opportunities for students to experience success and progress. He is dedicated to working hard to help students grow academically, socially, and emotionally.