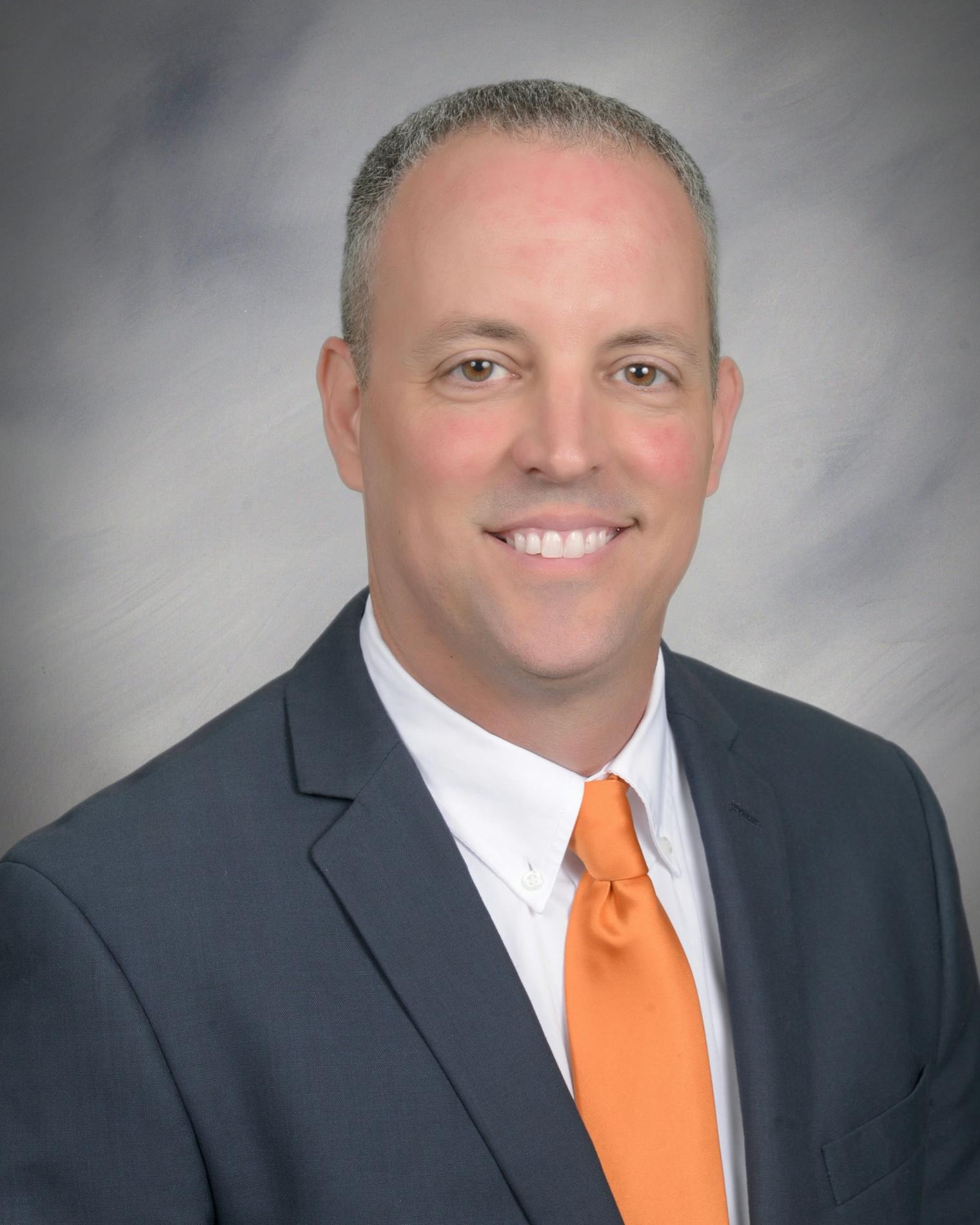 Dr. Scott Wynn
Principal
(478) 953-0489
The Houston County Board of Education appointed Dr. Scott Wynn as principal of Thomson Middle School during the Board of Education meeting on April 9, 2019. Dr. Wynn has served as an assistant principal at Northside High School for the past four years.

Dr. Wynn has worked for the district for 14 years and has been an educator for 21 years. Prior to joining the Northside High administration team, he taught math and coached basketball and soccer. He also taught at Mount DeSales Academy in Macon.

After graduating from Northside High in 1992, he attended Georgia College and State University, where he earned a bachelor's degree in mathematics and a master's degree in administration and supervision. Dr. Wynn also holds a doctorate from Georgia State University in Educational Leadership.