Dr. Scott Wynn, Principal
The Houston County Board of Education appointed Dr. Scott Wynn as principal of Thomson Middle School during the Board of Education meeting on April 9, 2019. Dr. Wynn has served as an assistant principal at Northside High School for the past four years.
Dr. Wynn has worked for the district for 14 years and has been an educator for 21 years. Prior to joining the Northside High administration team, he taught math and coached basketball and soccer. He also taught at Mount DeSales Academy in Macon.
After graduating from Northside High in 1992, he attended Georgia College and State University, where he earned a bachelor's degree in mathematics and a master's degree in administration and supervision. Dr. Wynn also holds a doctorate from Georgia State University in Educational Leadership.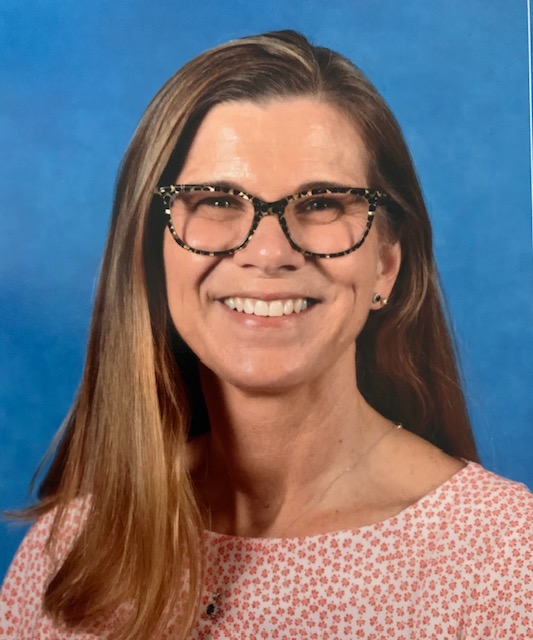 Dr. Jami Moore, Assistant Principal
Dr. Moore has been a Thomson Tiger since 2014, and currently serves as the Assistant Principal of Instruction. She taught science for 13 years, seventh through eleventh grade, in three different states. She holds a Bachelor of Science in Biology with a minor in Chemistry, a Masters of Arts in Teaching and a Specialist in Education degree in Leadership. She received her Doctoral dissertation in Curriculum and Leadership through Columbus State.
Dr. Moore's passion is for her students as she believes that ALL students deserve a quality education.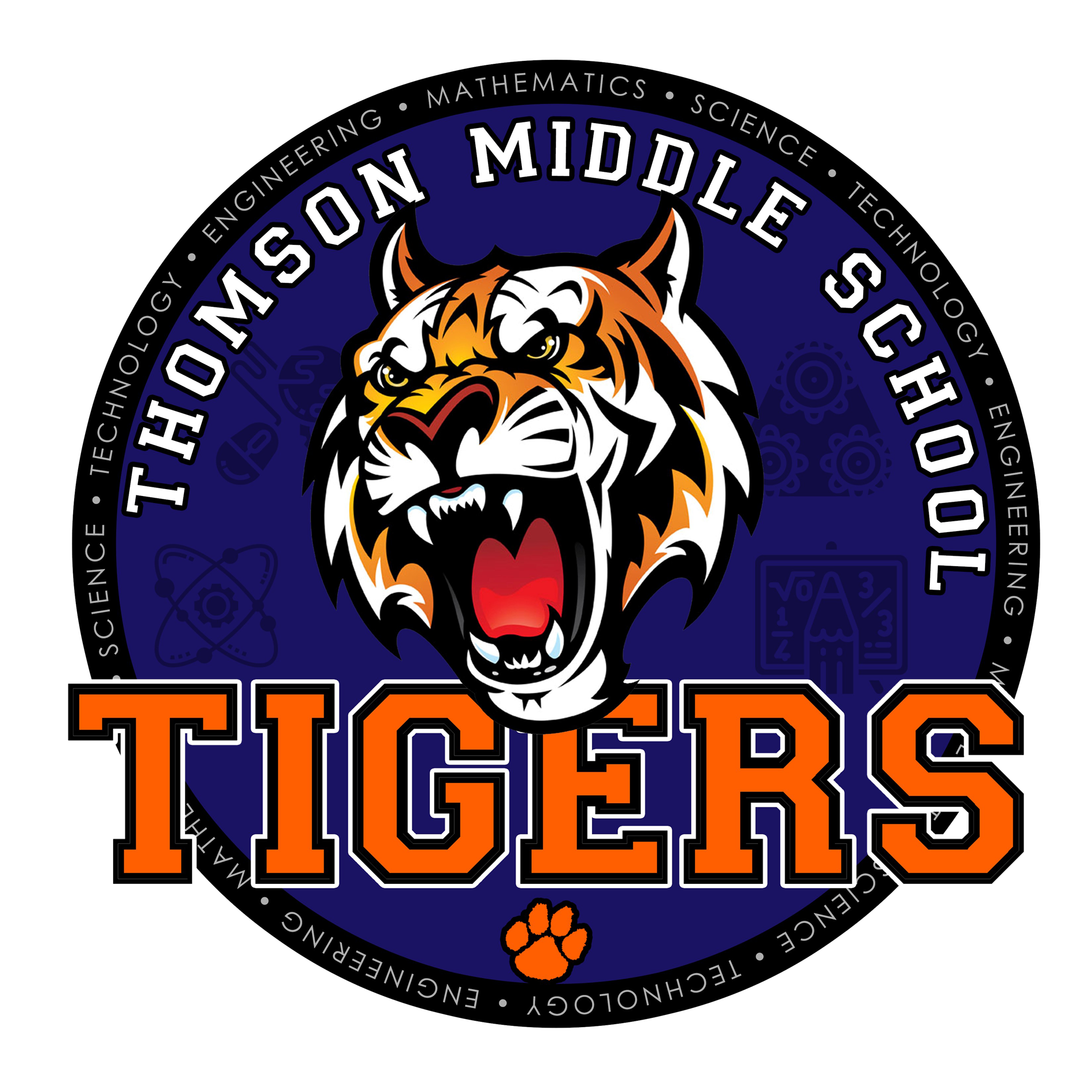 Mr. Fred Thomas, Assistant Principal
Mr. Thomas is the new Assistant Principal of Discipline at Thomson Middle School. Mr. Thomas has been an educator for 15 years; with 9 years of high and middle school administrative experience as an assistant principal and a career tech supervisor in the Dougherty County School System. Mr. Thomas' other experiences include Marketing teacher, basketball and softball coach, and athletic director. Mr. Thomas holds a Specialist in Educational Leadership from Columbus State University, along with a Masters in Educational Leadership from Albany State University and a Business Education Certification from Valdosta State University.