English/Language Arts Teacher 7th grade
Courses Taught:
English/Language Arts 6th, 7th(current), 10th, 11th, and 12th and Journalism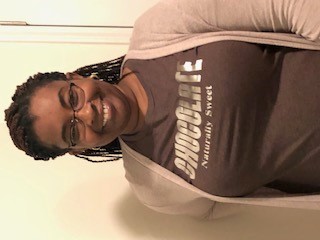 I graduated from Fort Valley State University with a Bachelor's Degree in Mass Communications in 2001. I became an educator for Twiggs County High School in September 2007. During my tenure, I taught E.L.A. 10th -12th grade and Journalism until 2012. I took a break and substituted in Houston County School System for a year and about 3 months. I then applied and was hired for a full time position as an E.L.A. teacher at Thomson Middle School. I taught 6th grade for a little over 4 years and this will be my 3rd year teaching 7th grade.