Courses Taught:
6th Social Studies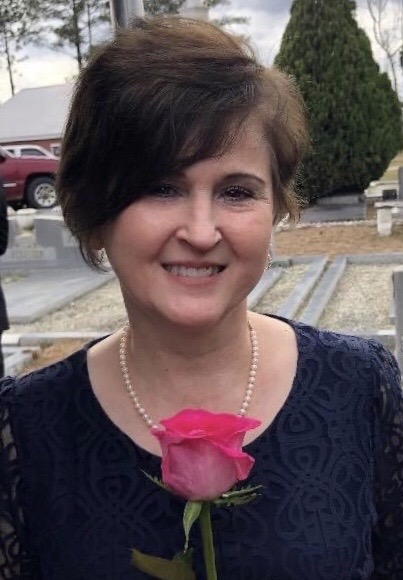 Open House Video - Mrs. Lee 6th Grade Social Studies
Hi,
My name is Mrs. Lee, and this is year 17 for me at the big TMS! Even though this year will present some challenges, I am looking forward to seeing everyone. With everyone working together, I am sure we are going to have a great year.
I am from Eastman, Georgia and commute one hour each way every day. I entered the teaching profession as a non-traditional student after my two oldest children were in elementary school. I earned my Associates degree at Middle Georgia College, then went on to Mercer University to earn a Bachelor's degree in Middle Grades Education. I also hold an endorsement for gifted education.
I have been married to my husband, Cliff for 36 years this month! We have three grown sons, two daughters-in-love, and two grandchildren. Our grandson, Zylen is 6 and will be in first grade homeschool this year. Our granddaughter, Lennon is one, and she loves to dance. We all love spending time together as a family. My husband is a musician in a band that usually plays every weekend so we are a very active family.
Let's make the 2020-2021 school year the best year yet!