Courses Taught:
8th Grade English/Language Arts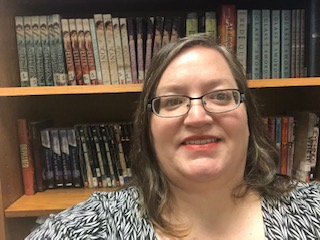 I was a Houston County student, attending Centerville Elementary and Northside Middle before graduating from Northside High School. I then graduated with a degree in Elementary Education with a Middle Grades Add-On from Berry College in Rome, Georgia and came back to teach in Houston County. I went on to get a masters degree and a doctorate in Educational Leadership.
I have taught pre-k, elementary music, middle grades ELA, science, and math throughout my 21 years in education. I also worked as an Assistant Principal of Instruction for over ten years in an elementary school. I have been at TMS teaching ELA since January of 2017 - and loving it!