6th Grade Language Arts- Gifted and Regular Education
Courses Taught:
English/Language Arts 6-Gifted and Regular Education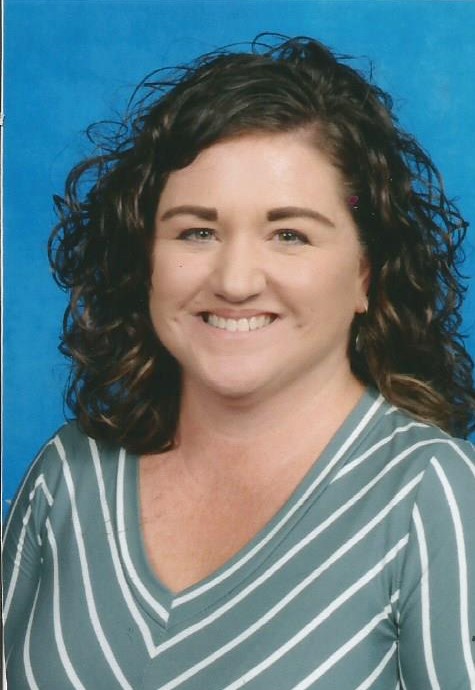 Hi! I am Kristi Parsons. I am super excited about the upcoming 2020-2021 school year! I will be teaching 6th grade ELA, both gifted and regular education classes. I am looking forward to meeting all of my students and getting to know each and every one of them.
This year begins my 21st year teaching. I obtained my Bachelor's Degree in Middle Grades education from Valdosta State, my Master's Degree in Elementary Education from Piedmont College, and a Specialist's Degree in Curriculum and Instruction from Piedmont College. I also am certified to teach Pre-K through 5th grade, and I have my gifted endorsement.
I have been married to my high school sweetheart, Shaun, for 25 years. He also works for the school district, as the Assistant Principal of Discipline at Hilltop/Matt Arthur Elementary. We have two boys, Tyler, who is 23, and Hunter, who is 19, who are both in college. Tyler graduated from Houston County High in 2015, and is about to graduate with a Marketing degree from Valdosta State. Hunter, graduated from Houston County High in 2019, and is working on a degree in education. We also have a little girl, Annlei, who is 9 and is a 4th grade student at Hilltop Elementary.
My goal this year is to make our classroom a safe, yet fun learning environment for your student. If you have any questions or concerns, please do not hesitate to call the school or email me.