Agriculture Teacher & FFA Advisor
Courses Taught:
6th, 7th, & 8th Exploratory Agricultural Education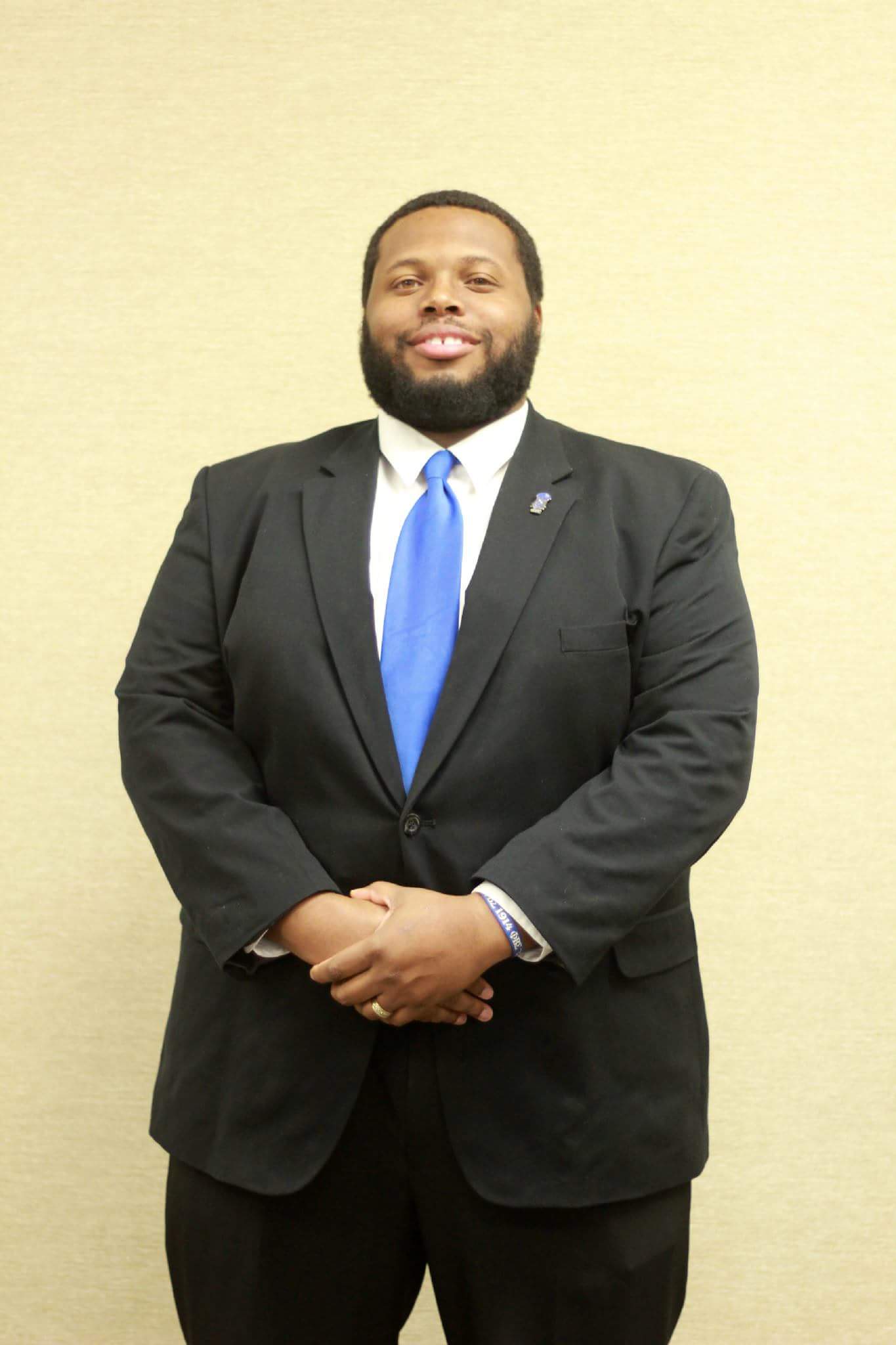 Hello, welcome to Thomson Middle School, I am Mr. Kenneth Ford Jr. I was born and raised on a family farm in Southweast Georgia. I graduated from Early County High School in 2006. I received a Bachelor of Science Degree in Agricultural Education from The Fort Valley State University in 2011. I received my Masters degree in Agriscience Education from Auburn University in 2015. I received my Educational Specialist Degree in Agriscience Education from Auburn University in 2016. I am currently working on my Doctorate Degree in Agriscience Educatation/CTAE at Auburn University. This will be my 8th year teaching Agricultural Education and serving as a FFA Advisor.I really have a passion for doing anything pertaining to Agriculture, I also love working outdoors and doing hand-on activities. I have an amazing beautiful wife and we have 5 awesome children together. Lastly, I am a proud member of the greatest Fraternity ever, Phi Beta Sigma Fraternity Incorporated, where I serve as the Chapter President of the Fort Valley Alumni Chapter(BDS) and I also serve as the State Director of Sigma Beta Clubs where we mentor over 170+ young men in Georgia from ages 8-18.