Courses Taught:
6th Grade MAth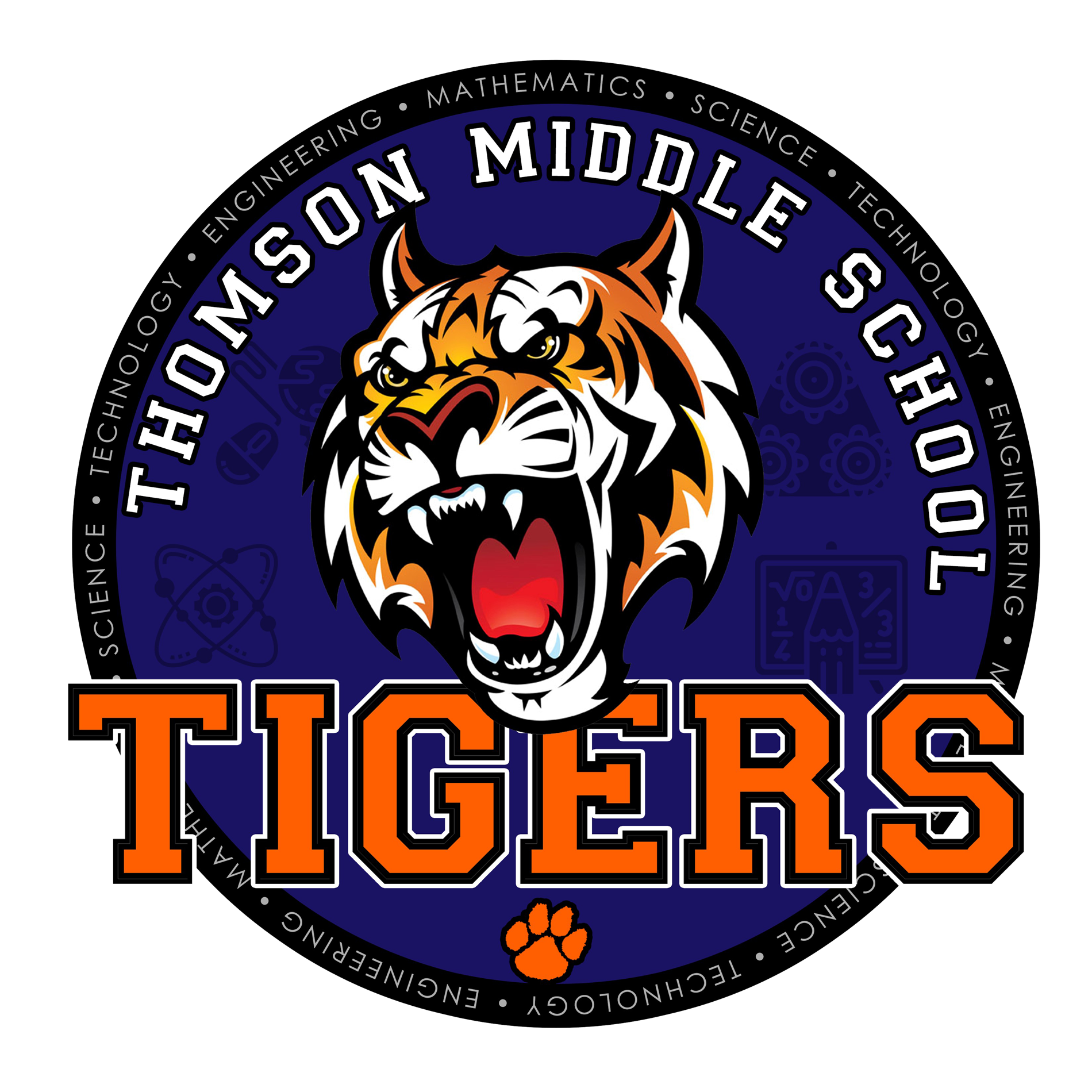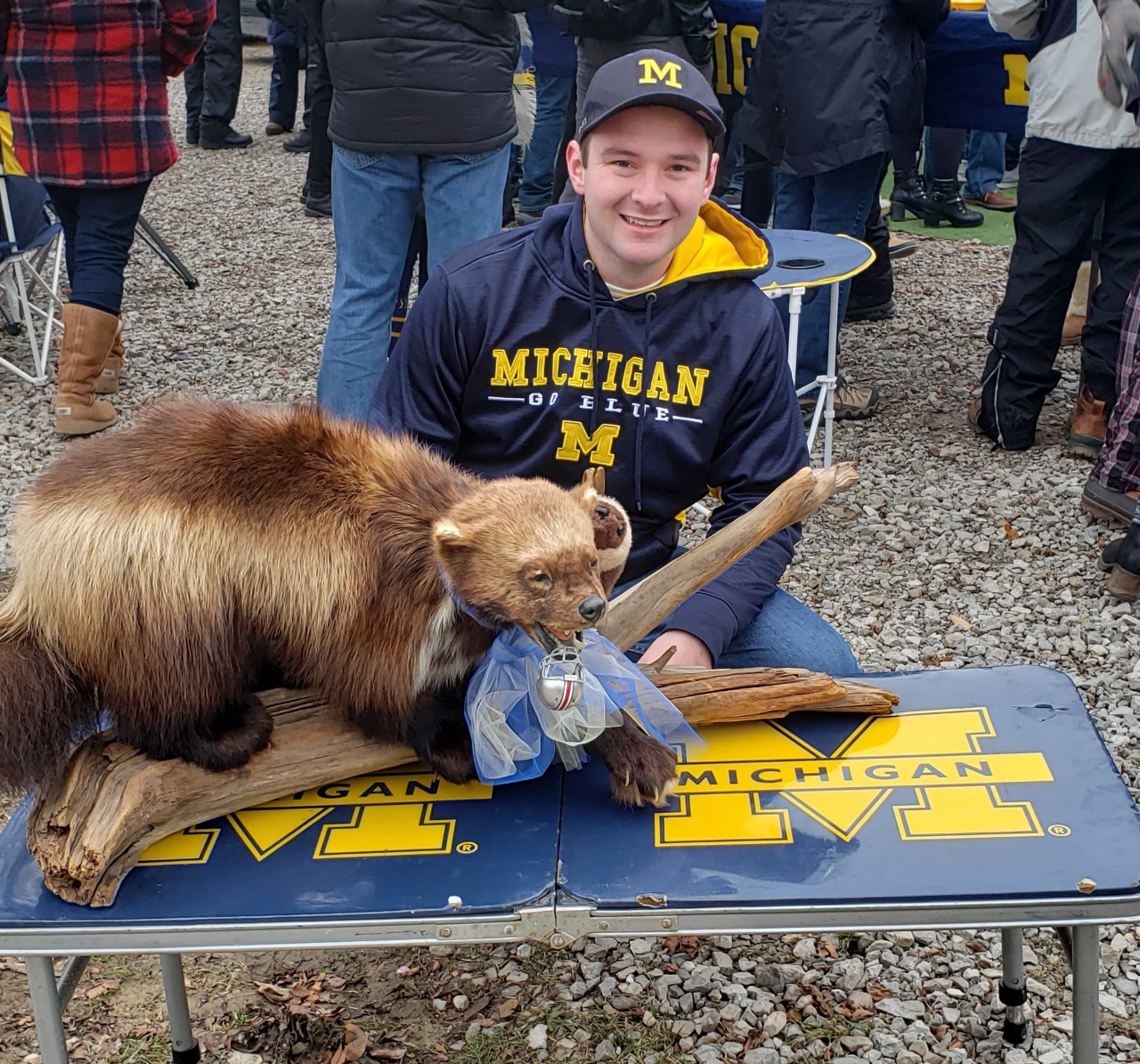 Hey, I am Mr. Jason Resetar.
I teach 6th grade math and also coach the boys soccer team.
I graduated from Georgia Southern University with a Bachelors Degree in Middle Grade Education. In college I specialized in middle grades math and science. I recently added a social studies certification as well. A few things to know about me is that I am a passionate outdoors-man and football fan. On Saturday's I am rooting for The Michigan Wolverines and on Sunday you will find me cheering on the Black and Yellow of the Pittsburgh Steelers.