7th Grade English Language Arts
Courses Taught:
English Language Arts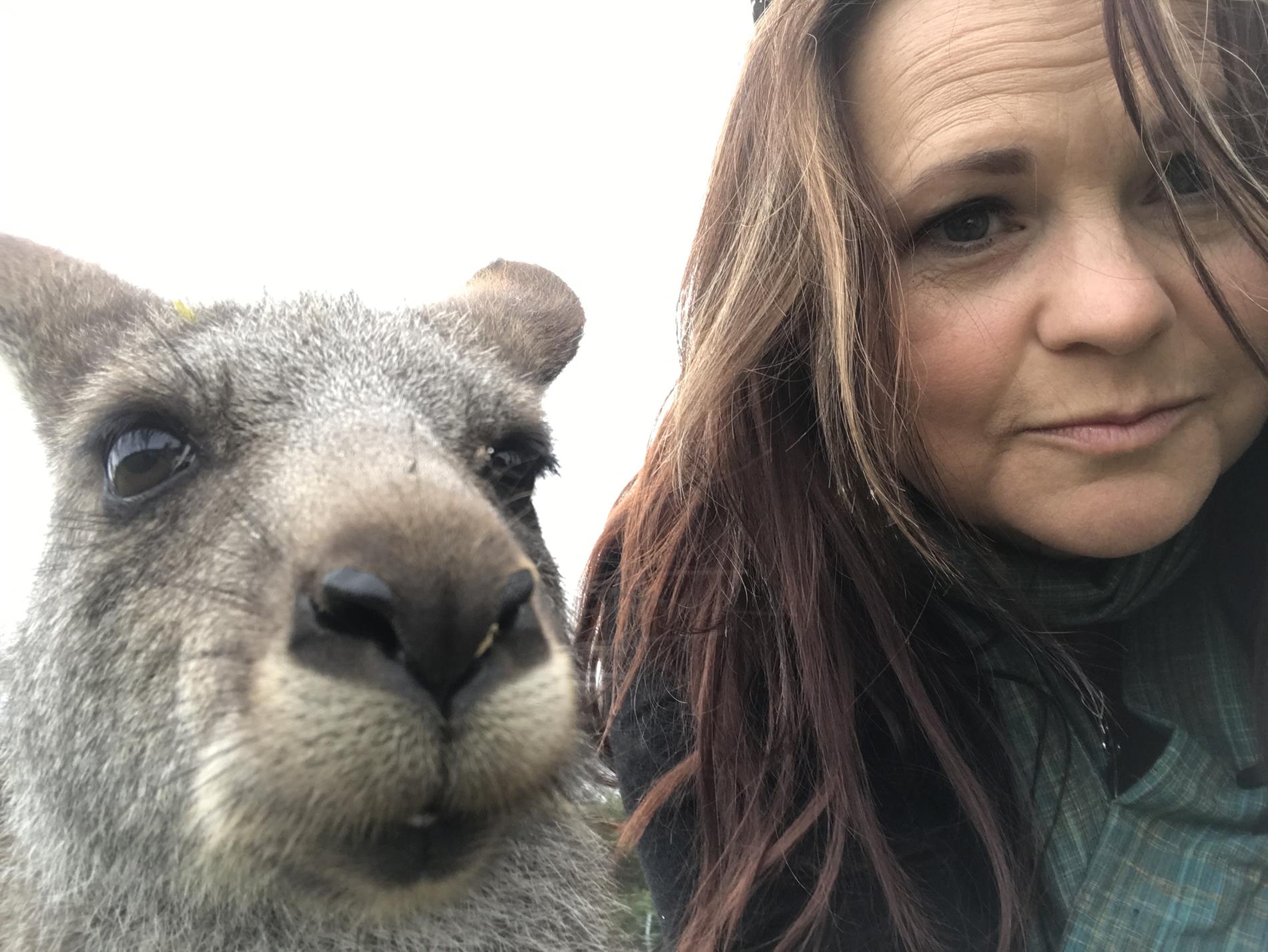 Hello, there,
My name is Mrs. Eliopolo and I teach 7th Grade English Language Arts. Although this year is like no other in the history of Education, I look forward to getting to know my students and teaching them new skills that will be important for the rest of their lives because there will be very few days in which they do not read or write/type something. So, improving their current reading and writing skills is vital to being a prosperous individual and a citizen that can give back to their community.
Professionally, I have an Associate's Degree in Early Childhood Education, a Bachelor's Degree in History from Rutgers's University, a Masters of Arts in Professional Counseling, and a Master's Certificate in Online Education.
This is my 21st year of volunteering and working in the field of education. I've been active in every position from Room Mother to After School Monitor and Paraprofessional to Classroom Teacher. This is my 9th year as a classroom teacher and my 5th year teaching in the Houston County District. I began my teaching career in New Jersey where I taught 6th Grade Ancient History. I then transitioned to teaching High School Economics and Co-teaching Biology, 9th Grade ELA, American Literature, and British Literature. That brings me to my current position of 7th Grade ELA at Thomson Middle School.
My husband, John, and I have been married for 31 years and we have two beautiful children and four fabulous furry children (2 spoiled rotten cats and 2 gigantic dogs). Hanging out at my house is also my classroom Chinchillas, Kiki and Beyonce, whom I hope will be moving back to the classroom soon. My favorite things to do are reading books, cooking, and traveling. My favorite genres to read are Science Fiction and Historical Fiction. I love to cook Mexican beans and rice, Korean Ground Beef, Italian Spaghetti and Meatballs, and all kinds of Chocolate desserts. Traveling is a must because our kids don't live in Georgia. Our son lives in Maryland and our daughter lives in Australia. Some of my favorite places to visit are New York City, Key West, Hong Kong, Sydney, and Ubud, Bali in Indonesia.
I look forward to meeting every one of you! Moreover, I want to learn about what you like to do for fun or relaxation and about your families.
By the way, you may be wondering about my friend in my picture. That furry guy is a friendly kangaroo I met at the Symbio Wildlife Park in New South Wales, Australia when visiting our daughter. And yes, I bribed him to pose with me!
Finally, please feel free to email me with any questions or concerns.
Happy Reading!
Mrs. E