STEM Coordinator/Science Department Chair/6th grade science
Courses Taught:
Earth Science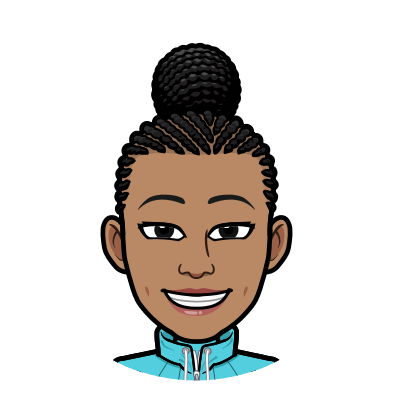 Ms. Terra McMillan has been teaching Science for the past 18 years. She received her bachelor's degree in Biology with a minor in Chemistry from Barry University and her master's degree in Curriculum & Instruction from Walden University. She currently teaches 6th grade Earth Science.
At Thomson Middle School, Terra serves as the Science Department Chair and STEM Coordinator. She also serves as the club sponsor for Middle Georgia's only National Society of Black Engineers (NSBE) Jr. Club. As a STEM enthusiast, Terra has won several STEM awards at the county, state, and national level. At the county level, she was the Museum of Aviation's first middle school STEM Teacher of the Year (2015). She was also selected as the Air Force Association Warner Robins Chapter K-8 Teacher of the Year (2016) and the Air Force Association George State Teacher of the Year (2016). She has also received the GADOE STEM Leadership Award (2018), and the GOSA Innovation in Teaching Award (2019).
Terra's national STEM awards include the NSTA Vernier Innovation in Technology Award (2017), Samsung Solve for Tomorrow State Finalists (2015-2017), and the Verizon Best in State Innovative Learning App (2017).